Most of the information I gleaned for the personality type matching came from five sources. If you're interested in learning more about the Enneagram, there are dozens of books on the subject.
For the sake of pairing up the subtypes, my information came from the following sources:
The Enneagram Institute. Here you will find a wealth of free information. This is the site of Don Riso and Russ Hudson, who've written several wonderful books on the Enneagram, most notably, The Wisdom of the Enneagram.
The Enneagram in Love & Work: Understanding your INtimate & Business Relationships by Helen Palmer. Ms. Palmer pairs up the types, showing both how they work together in business and in marriage.
Archetypes of the Enneagram by Susan Rhodes: Exploring the Life Themes of the 27 subtypes from the perspective of soul. Ms. Rhodes talks about the genres and themes of books and movies for each of the various types.
Here is an incredible, 34-page pdf of subtypes and film or TV shows in which they are portrayed: Subtype Film & TV Themes.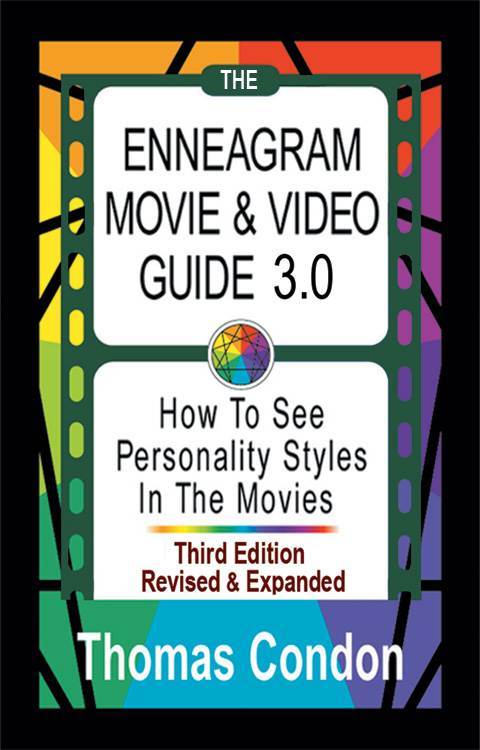 Don Condon has also written several books on TV and film genres for the subtypes.
Last but not least is Judith Searle's The Literary Enneagram: characters from the inside out.